Class of Fall 2020
Congratulations to our students on completing the requirements for a degree from the Department of Biology at East Carolina University! COVID-19 certainly turned our past two semesters upside down and we are so happy that you persevered through it.
Completing a college degree at any level is challenging enough and the transition to online instruction, virtual meetings, and blocks brought new challenges to all of you. We are disappointed that we cannot celebrate your accomplishments with you and your loved ones in person at this time. Your accomplishments certainly merit a celebration and you deserve to be recognized for your efforts. Consequently, we have made a few videos of congratulations and recognition of our graduates that will display on our Departmental website and Facebook that identifies you and all the other students graduating from our Department this semester. Please share this post with your loved ones as we want them to see you being recognized for your accomplishments.
On behalf of all the faculty and staff in the Department of Biology, we wish you all the best in your future endeavors. Please stay in touch and check out our website and social media postings. We will have many exciting things to share with you and hope that you will continue to share the news of your future successes with us as well.
Dr. David R. Chalcraft, Interim Chair, Department of Biology
Dr. Jean-Luc Scemama, Directory of Undergraduate Studies, Department of Biology
Dr. John Stiller, Director of Graduate Studies, Department of Biology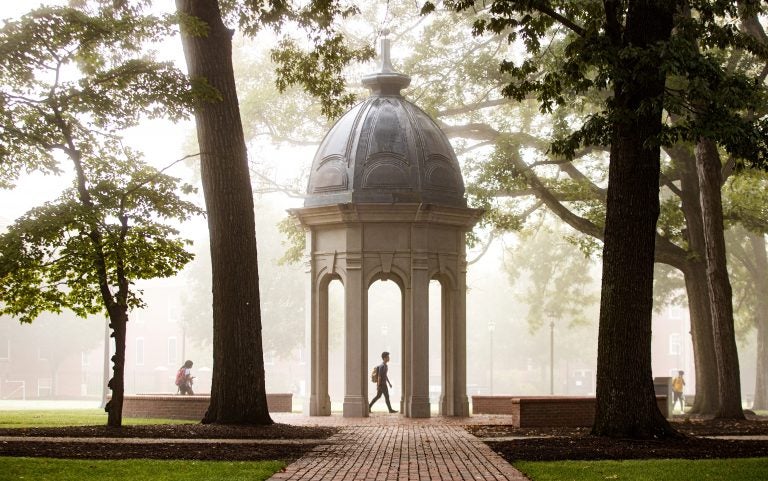 Outstanding Seniors
Nominated by faculty for their outstanding contributions to the department.
Learn More