Research
East Carolina University's proximity to lakes, estuaries, and shallow coastal marine environments enables students and faculty to engage in a wide variety of research projects. The Department has a diverse range of facilities to support student and faculty research, ranging from DNA sequencing to access to research vessels.
---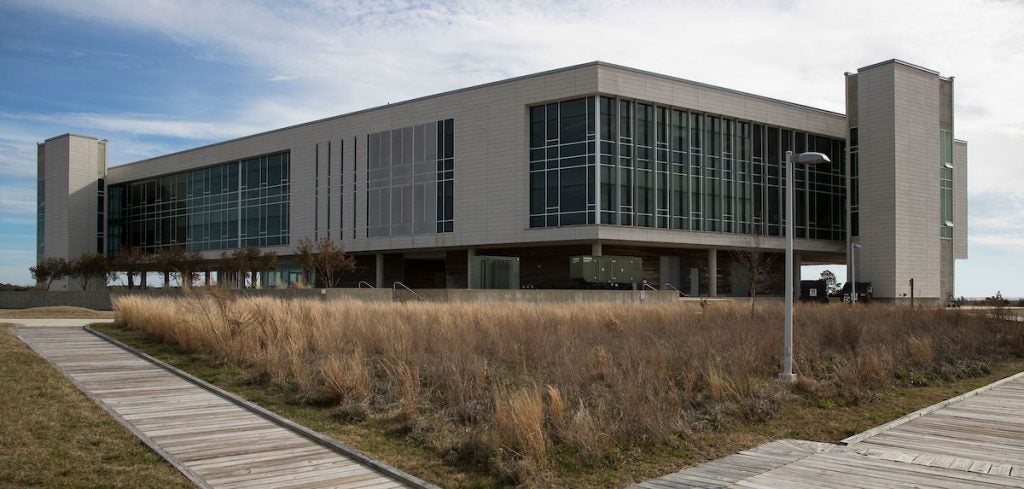 Coastal Studies Institute
CSI offers a variety of coastal research opportunities.
---
Office of Research
The Office of Research provides opportunities and resources for students engaging in research.