West Research Campus
Function
The ECU West Research Campus provides a unique resource for research and education in ecology and biodiversity close to the ECU main campuses. Formerly a Voice of America Site, the WRC covers almost 600 acres northwest of Greenville, NC. Much of the site is a poorly drained mineral flat with typical wetland soils. Prescribed burns are used to maintain an open savanna-like habitat. The site supports diverse plant community, including several carnivorous and rare fire-dependent plant species.
The site is used by several research programs in biology. It is also used by several graduate and undergraduate courses in ecology, field botany, field zoology, ornithology, wetland and ecosystem ecology.
A long-term educational ecological research experiment, funded by the National Science Foundation, was initiated at the WRC in the spring of 2002. This project was designed to provide opportunities for undergraduate and graduate training in ecological research. On eight large replicate blocks, a two-by-two factorial experiment is being carried out to explore the interacting effects of nutrient addition (fertilization) and disturbance (mowing) on the plant community. Each summer, undergraduate students sample the vegetation and contribute to an accumulating long-term data set. In recent years, graduate students have received funding to develop another aspect of the project which explores the effects of the treatments on the herbivore community.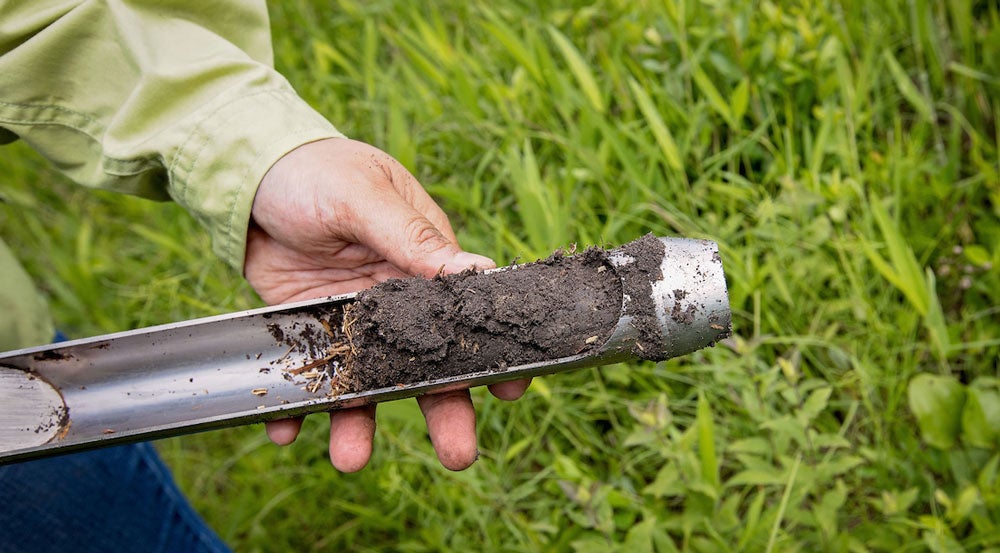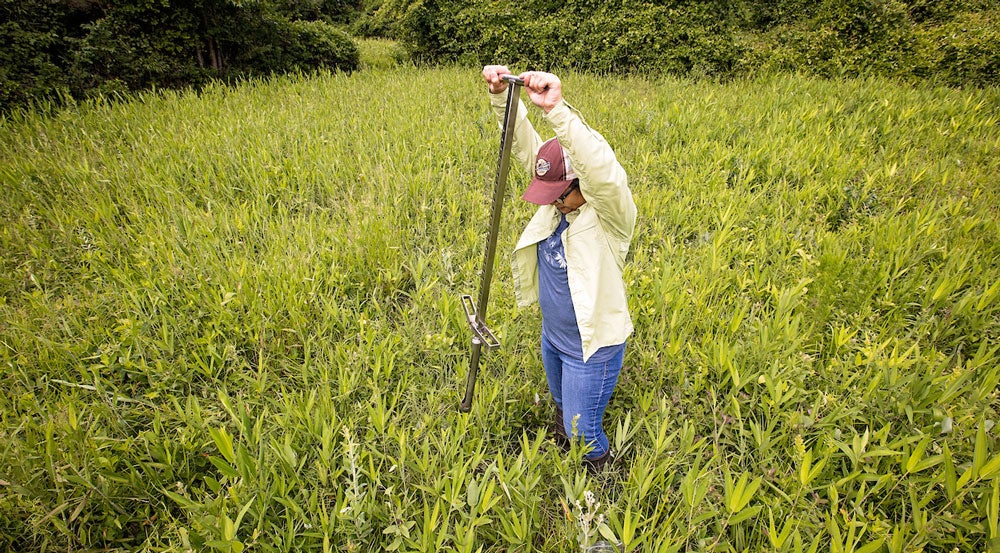 Contact Information
Carol Goodwillie
Location
West Research Campus
Contact Us