Biology Graduate Studies
Our department supports a wide diversity of faculty and student research interests, mirrored by our graduate degree programs. We have two Master of Science options you may pursue either Master of Science in Biology (MSB) via thesis or non-thesis track or Master of Science in Molecular Biology and Biotechnology (MBBT).  Our doctoral degree is part of a collaboration of multi-disciplines, in the Interdisciplinary Doctoral Program.  You can select a concentration in biology, biomedicine, and chemistry or an affiliated program in Integrated Coastal Sciences.
We continue a strong tradition of teaching at East Carolina University by developing educational opportunities in the areas of bioinformatics, biostatistics, and science education/pedagogy. Faculty and graduate students engage in research that is nationally and internationally recognized and funded, providing students hands-on experience that forms the cornerstone of a biology career.
The Biology Graduate Programs are for individuals who are interested in pursuing higher-ranked advancements in Biology and Life Science related careers by expanding and deepen knowledge and skills through the graduate level education.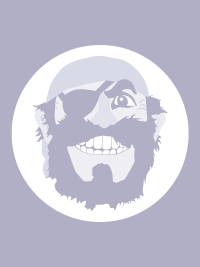 Dr. Michael Brewer
Director
Life Sciences & Biotechnology Building Suite 2500
Graduate Student News
Congratulations to our graduate students for their achievements and accomplishments!
Our graduate students actively engage in competitive research and publish their work in national and international journals and present at regional and national conferences.
Please visit our News Stories for more information.
Connect With Us